Collaborative project creating ambient music intended for relaxed environments. Together we make warm, multi-layered, hypnotic ambient music using generative techniques, FM synthesis, and processed field recordings from our trips to create a spatial, subversive atmosphere that guides the audience into a meditative reverie, rich in imagery and bodily sensations. Nine Mountains' music should be listened to on loudspeakers, lying comfotably in a dimly-lit safe-space.
Nine Mountains: Visual manifesto.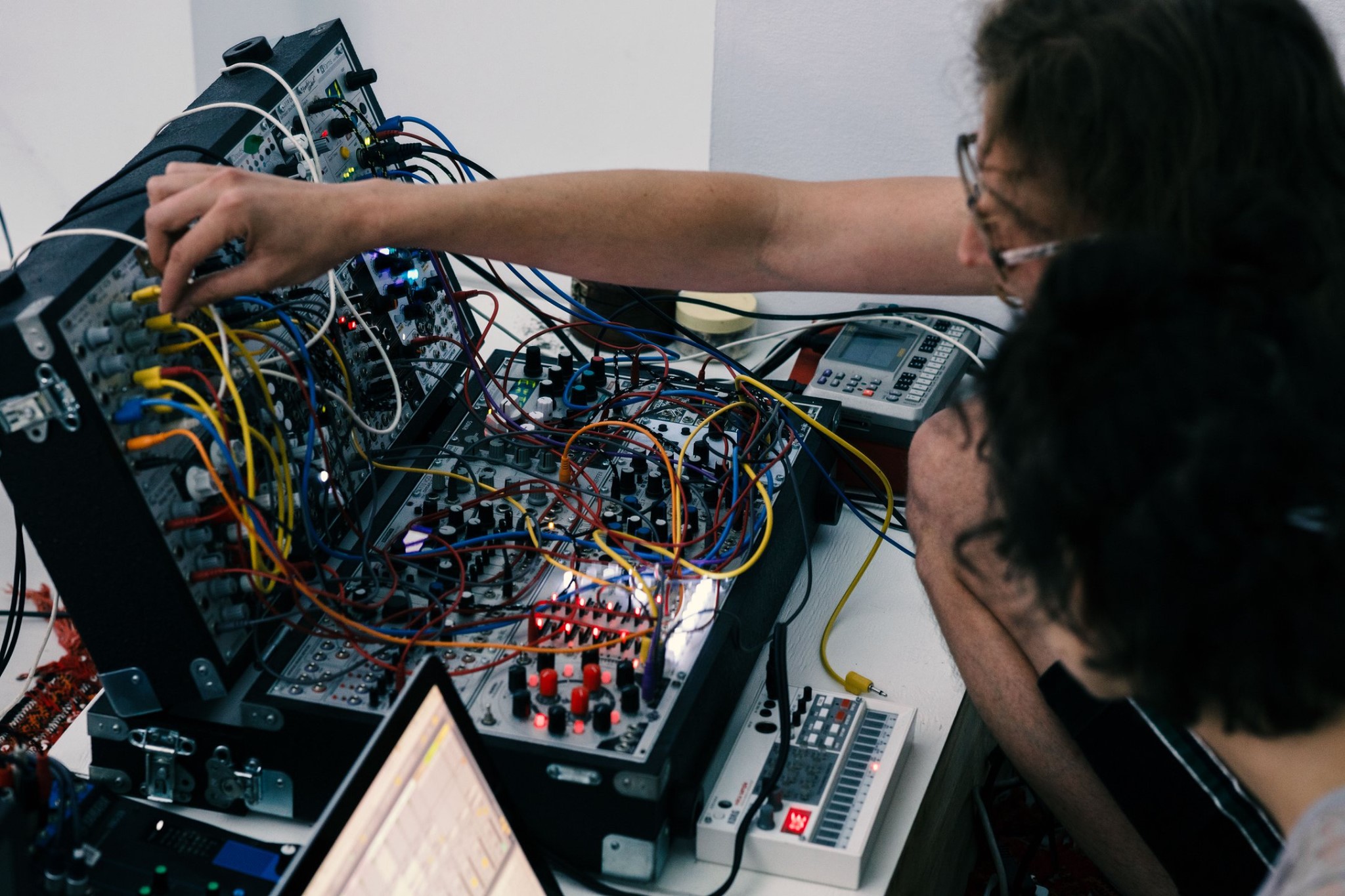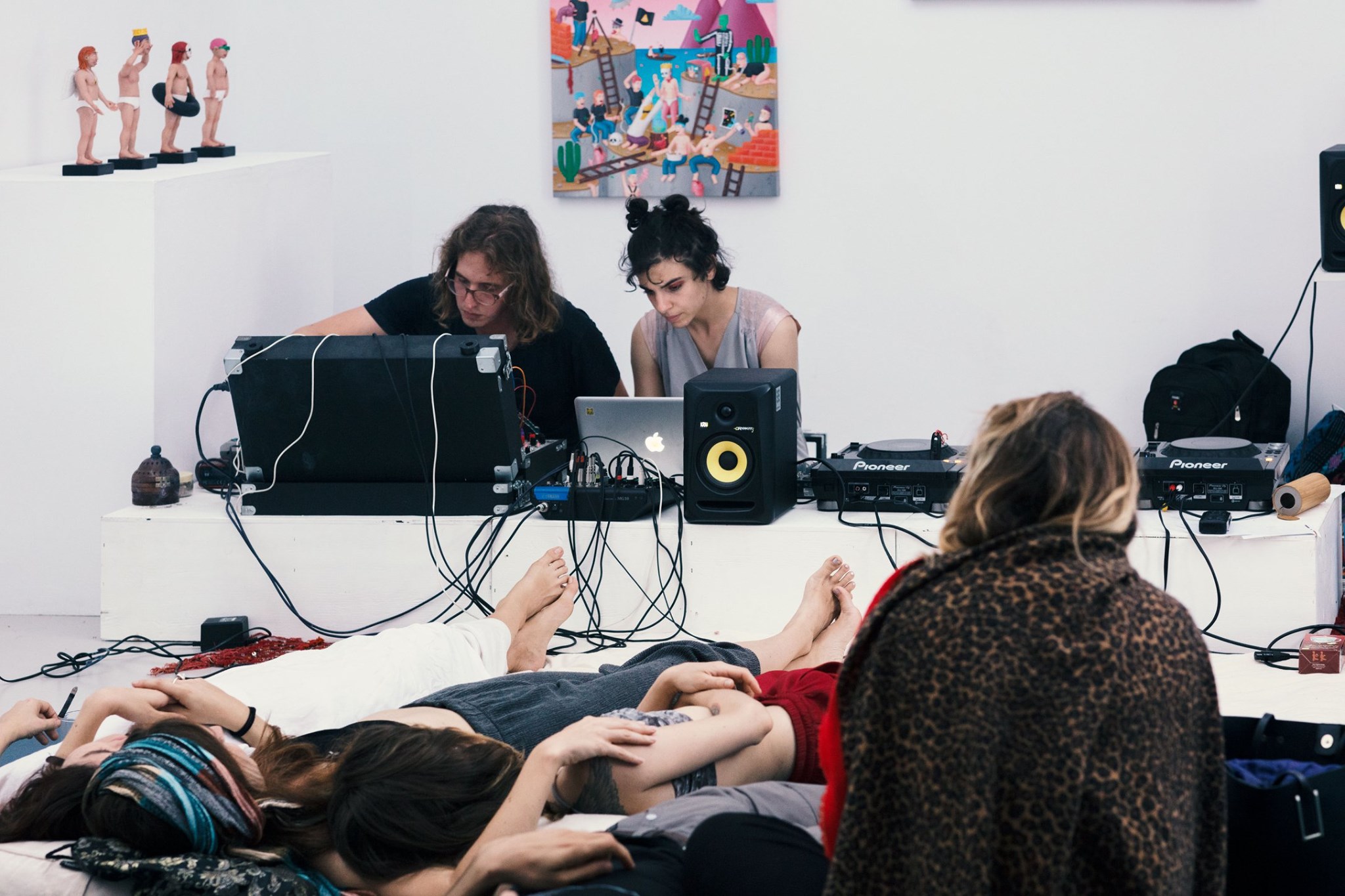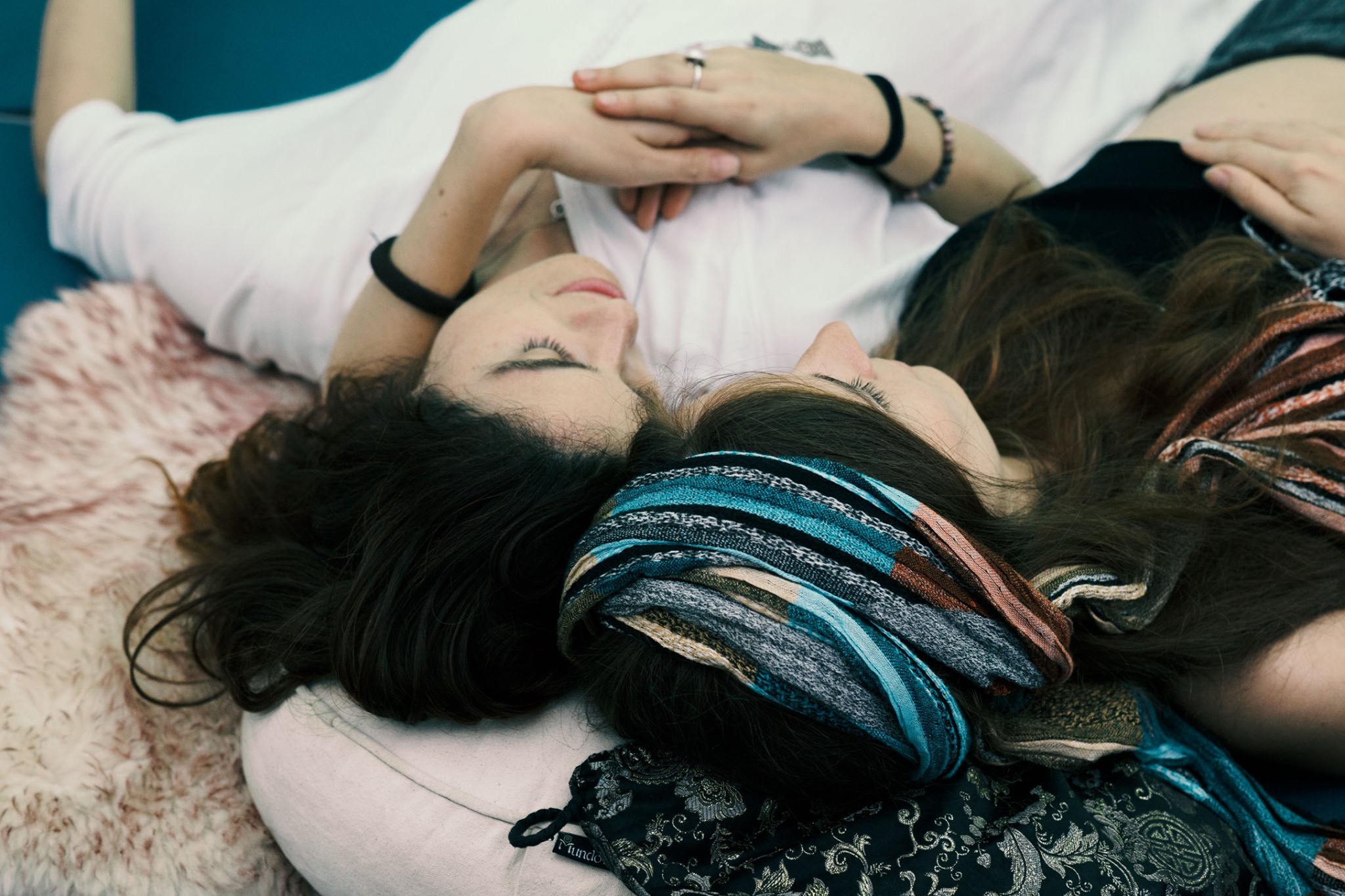 Nine Mountains live at Ik Onkar mini-festival. Haimney Gallery, Barcelona, 2019.