Ybalferran - Our Last Days
https://vaagner.bandcamp.com/album/our-last-days
Conceptual album picturing the five phases of human extinction released through Vaaknar, a Berlin-based label specializing in contemplative minimalism.
"Discourses, mutterings, fleeting feelings of a race at the brink of extinction" - O.R., Vaagner
"When humans are gone and other creatures appear in our place, a mournful end can still meet a joyous, fresh beginning." - Jeff Brown, Toneglow
The album was released in a limited edition of 60 cassette tapes. The tape J-cards were printed using the riso print technique. Cover art was designed by O.R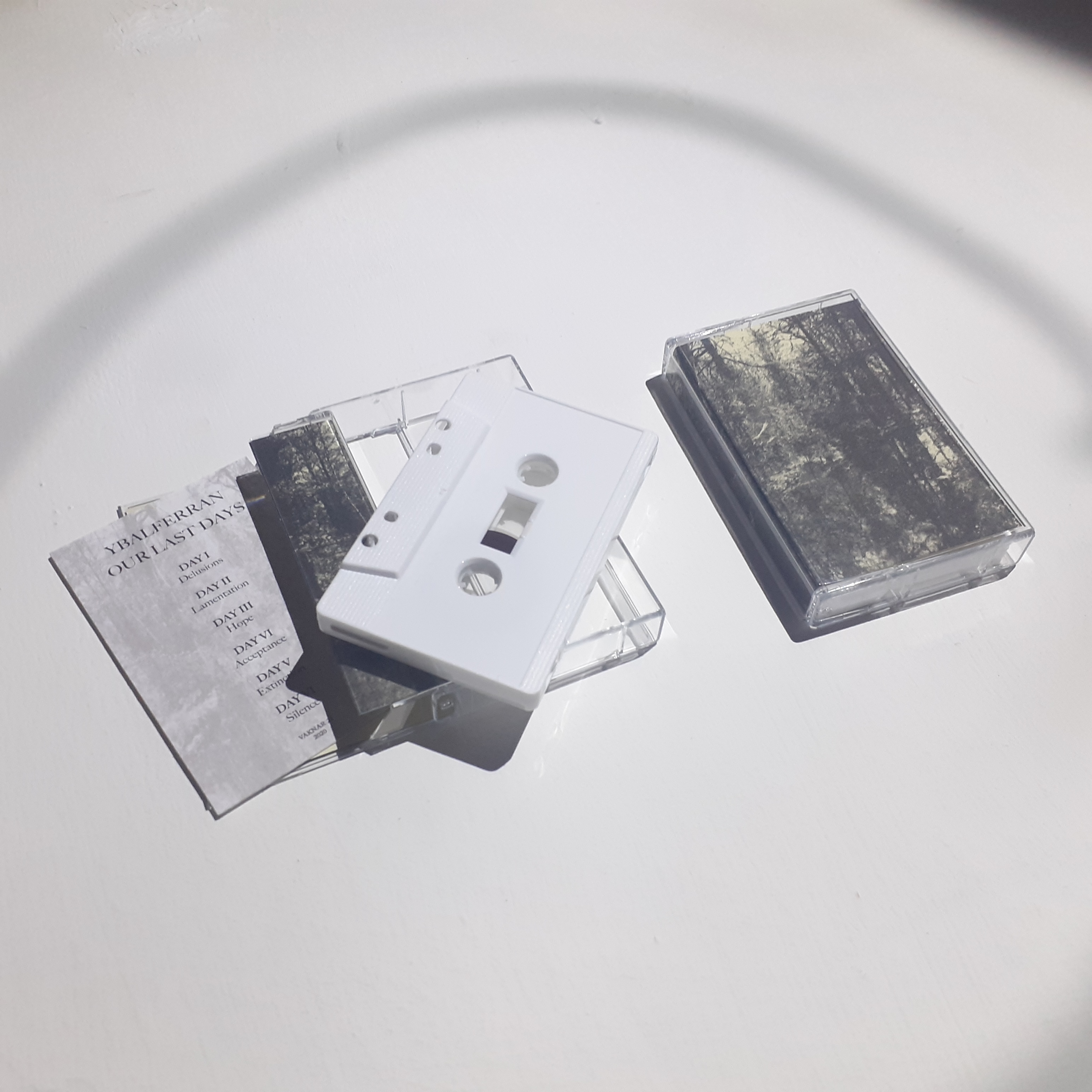 Our Last Days: Cassette view.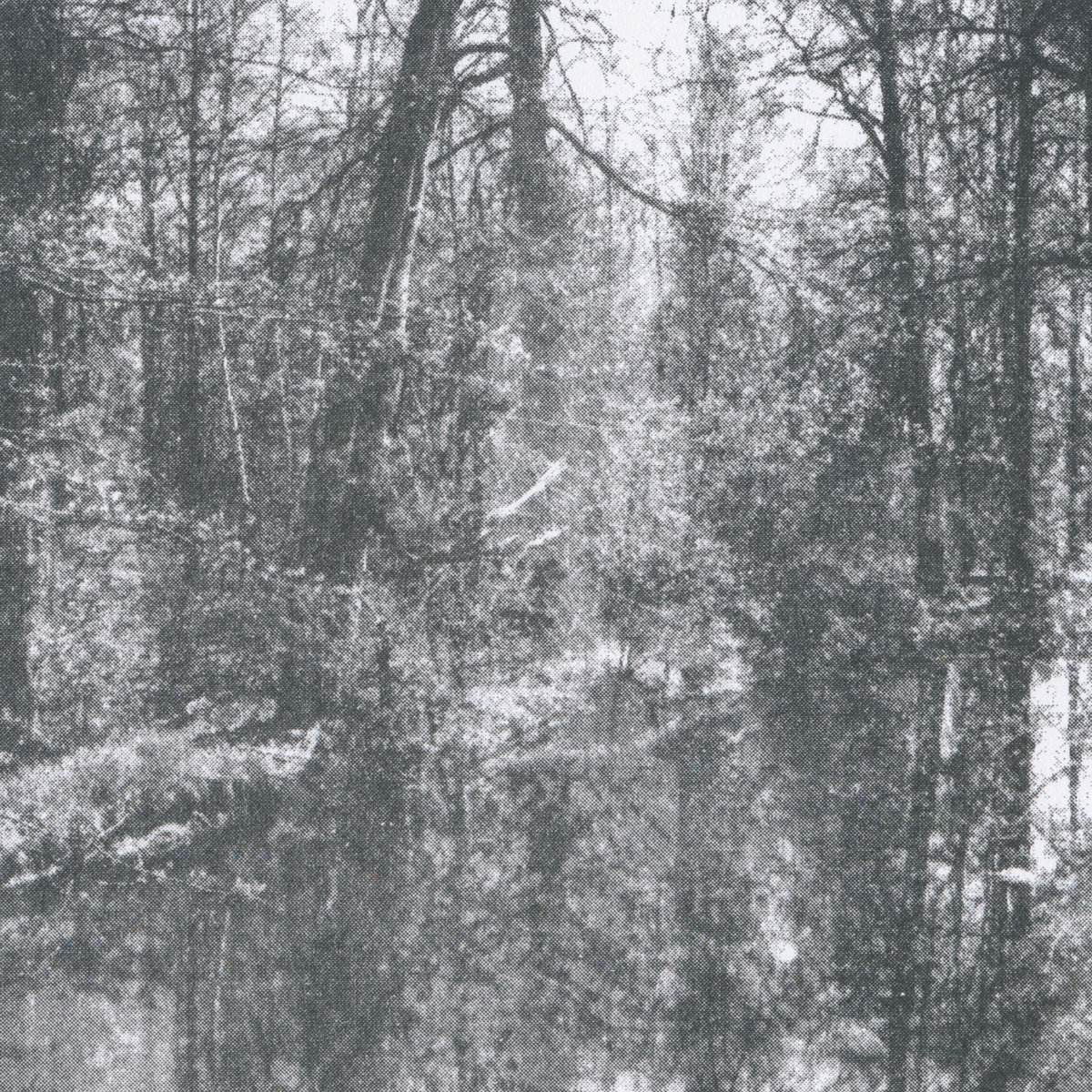 Our Last Days: Cover art designed by O.R